ServicesÖ


Personal Injury & Auto Accidents:
---
Were You Seriously Hurt? Get Support You DeserveÖ
Youíve seen news stories, heard reports, and learned about risks, but you never thought it could happen to you. Suddenly, youíre one of those people you used to see on television, badly hurt in a car accident, by an 18-wheeler or commercial truck, in a workplace accident, or by a dangerous product.
Itís a frightening experience. When youíre injured and scared, you donít know whom to trust or how you will pay for all of the damages you face. Your life is turned upside down, and now youíre forced to cope with the physical, mental, and financial consequences.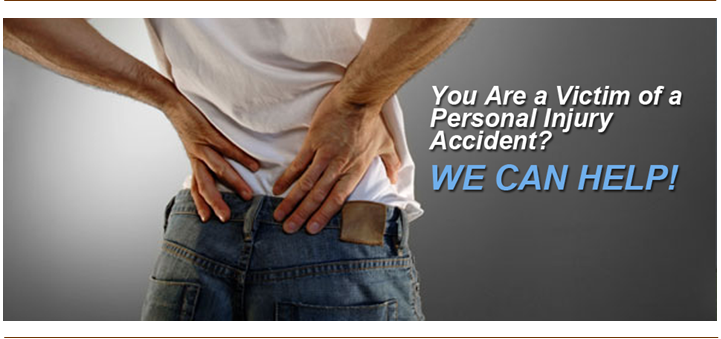 Itís not fair, but there is something you can do to get help.
Get Support From The Law Offices of Attorney James P. Devlin So You Can Focus Only on Your Recovery, Not on Battling Insurance Companies
The entire team in our practice understands what you are up against. With years of experience fighting for injury victims, Mr. Devlin knows what it takes to help you get the best outcome possible after such a devastating event.
When you work with The Law Offices of Attorney James P. Devlin, the only thing you have to focus on is recovering from your injuries. Relax while your lawyer goes to bat for you against the insurance company, fighting for every dollar you deserve in your settlement.